For Creative Professionals Like You
Make the
best
out of your website
So much changes in the course of time: the technology, the expectations of your visitors, even your profession. New works come along and you evolve. Of course, you wouldn't be satisfied with your website at some point.
However, if you are not convinced by your own website contents, how can you expect your visitors to be?
My website shows you two ways in which you can handle this. You can either become active yourself and follow many tips from my blog and newsletter.
For both ways, you will find all the information you need on my website.
Walk a path with your website that feels
right
to you.
Whether it is writing, painting, crafting or photography, you have a long way ahead of you with your unique works.
This is why I create a website with you that brings clarity, genuineness and self-confidence into the communication of your profession. This strengthens you and invites your visitors to tag along.
Website Marketing is an individual way. You decide with which shoes and steps you walk it.
Where
stands
your website?
You are searching an answer to this yourself? Do you need a second pair of eyes? Or would you prefer a second pair of hands instead? With my services, I start moving where you and your website have stopped.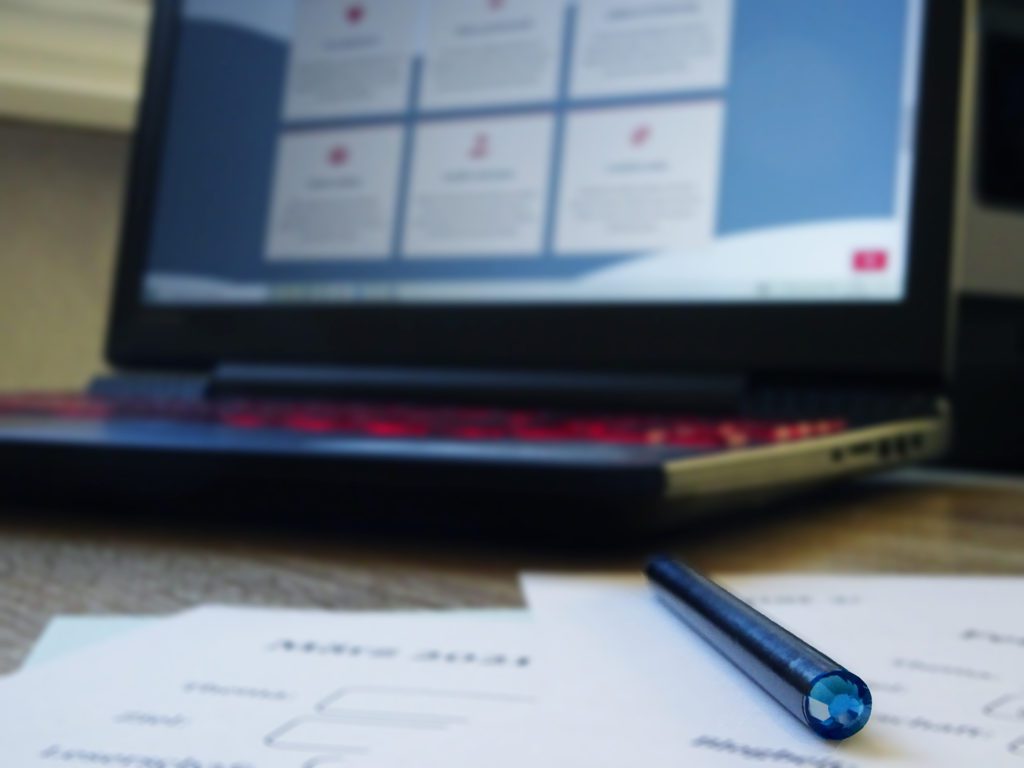 Website Check
If your website doesn't meet your expectations, there are many potential causes. We will get to the bottom of it with a website check.
View service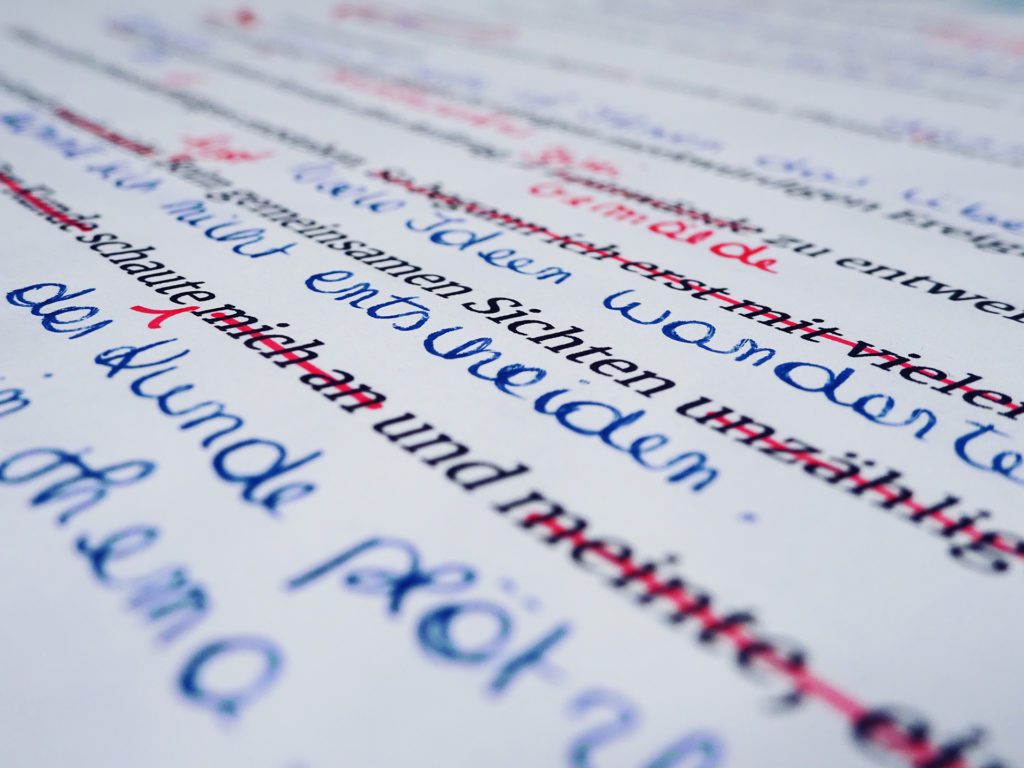 Proofreading & Editing
An error-free website is the foundation for your professional appearance on the internet and a sign of your care and professionalism.
View service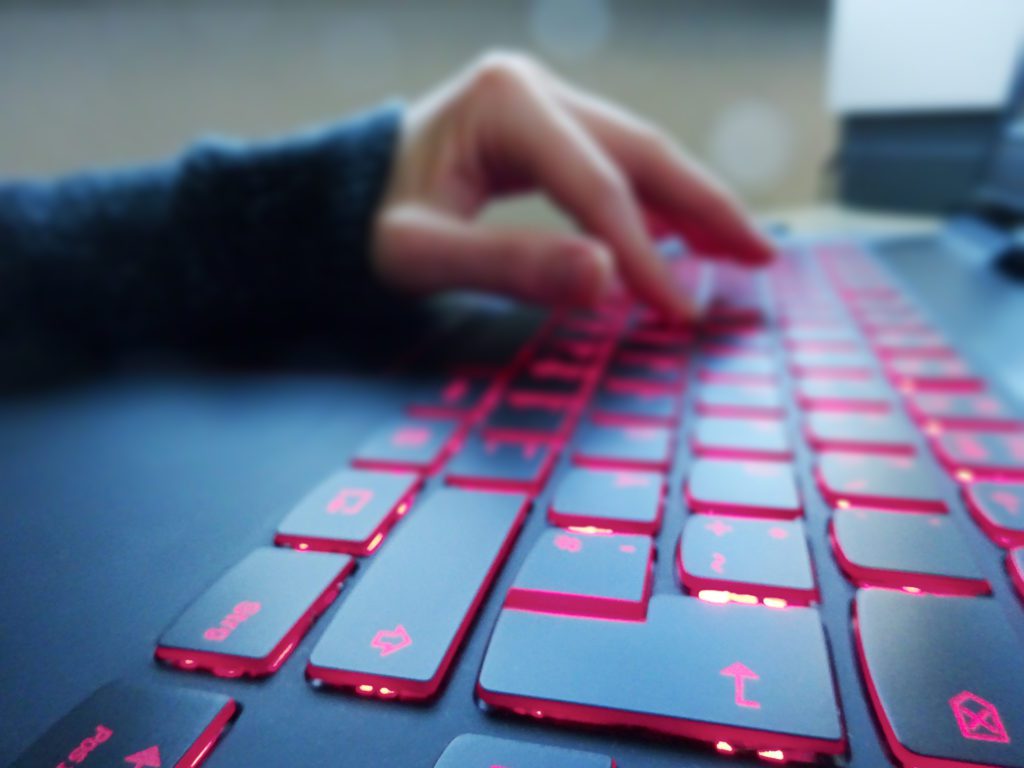 Website Texts
Goal-oriented website texts are powerful texts that will lead your visitors' attention to your works and spark their interest in them.
View service
Subscribe to my newsletter
Regularly receive tips
&
news.
As a subscriber, you are going to receive two e-mails from me per month. In each of those, you will find my newest blog post, an impulse and a tip for your website.
You will also receive a download link to my newsletter extra "10 Tricks to Further Develop Your Website" to get started immediately.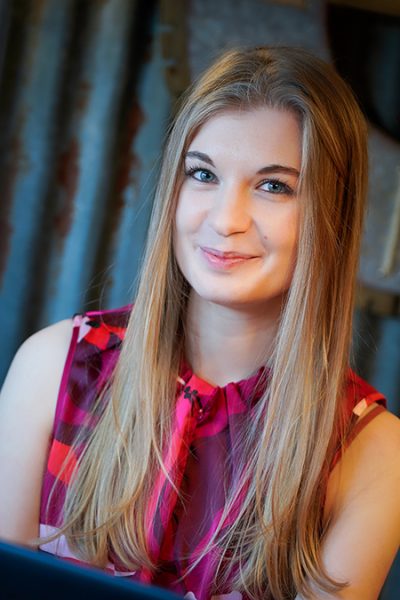 Website Content Specialist
Hello, my name is
Naomi
!
Ever since I discovered the rewarding impact of genuine communication, I want to empower you with it as well.
I know how it feels when the expectations of others differ from your own creative ambitions. However, this has nothing to do with your skills, but rather with whom you address.
Your target group fits to you and your works, not the other way around. Only with passion may you inspire others and develop yourself.
Gladly, I will tell you more about my experiences and about how I can support your creative ambitions.
Tips
&
tricks around your website
Website Marketing is fun, so enjoy it! 🙂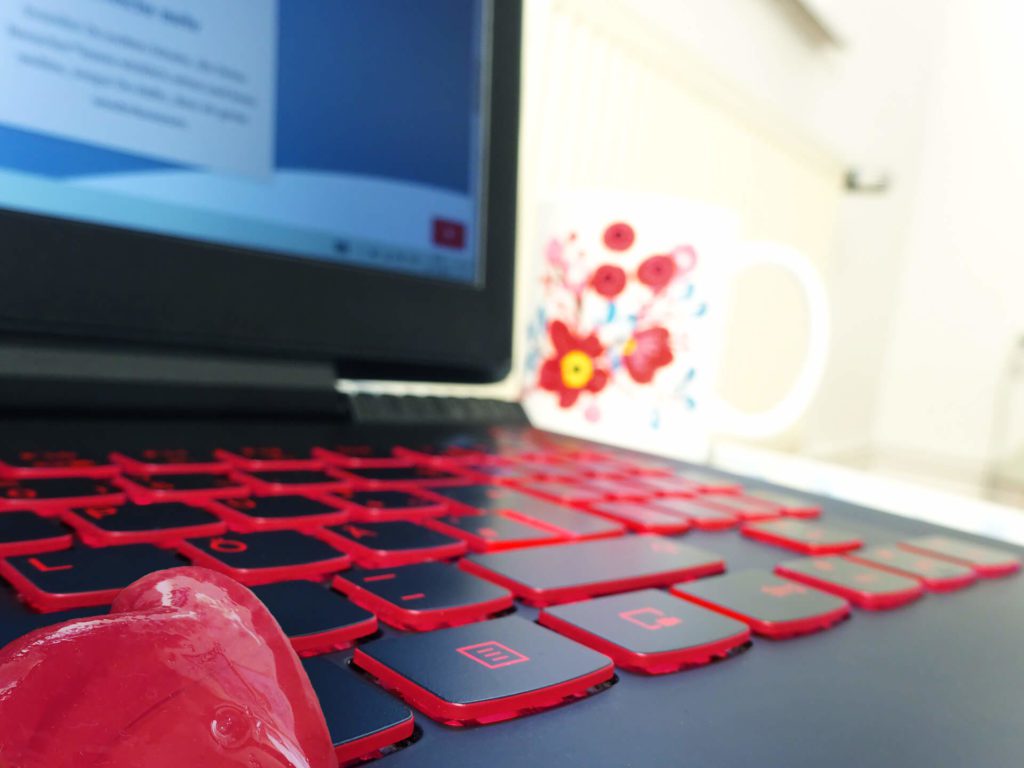 Website Marketing
Beim Website-Marketing gewinnst Du auf verschiedenen Wegen neue Besucher*innen für Deine Website und holst sie dort mit strategisch erstellten Inhalten ab. Dabei sind 4 Kernbereiche von Bedeutung, um Dein Website-Ziel zu erreichen.
Read more »
Website Marketing
Du hast gerade Deine Domain registriert und begonnen, Deine Website zu erstellen? Oder Du bist kurz davor? Ich erkläre Dir, wie Du mit Elementor Deine Website in einen Coming-Soon-Modus versetzt und dabei 5 Stolperfallen vermeidest!
Read more »
Let us unfold the
potential
of your website!
If you have questions or if you are unsure about where to get started, write me. Communication is the best way to leave uncertainty behind and to achieve more with your profession.